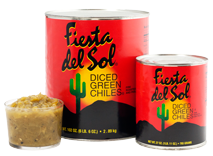 FROM THREE GENERATIONS OF OUR FAMILY TO YOURS.
For over 70 years, the Fiesta Canning family has created delicious chile peppers, authentic salsas and rich sauces that bring bold flavor and excitement to your dishes. We use only fresh, simple ingredients, time-honored fire roasting and cooking traditions and recipes that come from the many families who work alongside ours. 
ONLINE STORE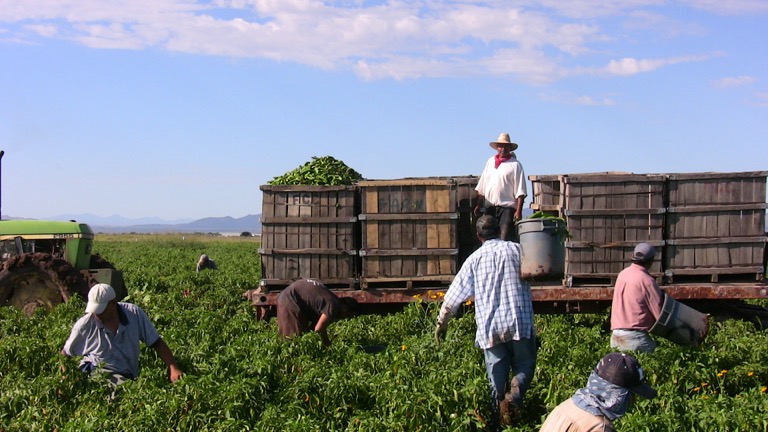 FARM TO TABLE WITH FIESTA
Fiesta Canning is located in the rural town of McNeal, Arizona, where we also have 6,000 acres of plentiful farmland and over 300 head of cattle. We operate with the highest quality standards in the industry and are as passionate about the environment as we are about the products we make. Our plant, has a small ecological footprint taking extra steps to ensure that we think and act as green as possible. Water is reclaimed back to our surrounding fields to grow livestock feed for our cattle, who graze on our family farm which are fed the fresh vegetable byproducts from the foods we create, ensuring a high level of sustainability.